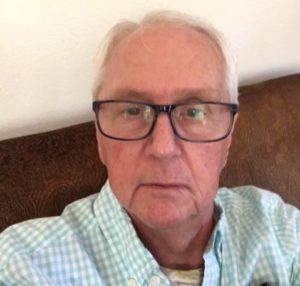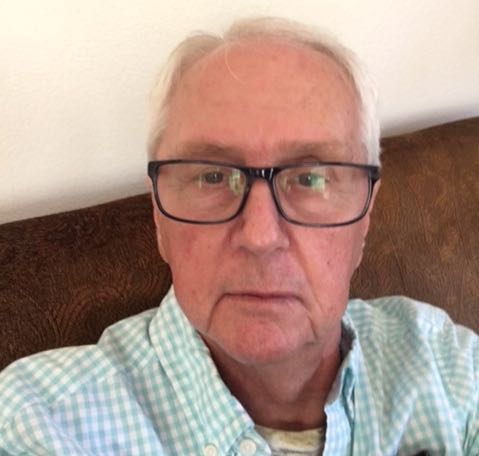 Casey Dorman is a writer, literary review editor and former psychologist and university professor. He has a Ph.D.  in psychology from the University of Washington and was editor of the literary review, Lost Coast Review from 2009-2016. Aside from his academic publications, his writing includes novels, essays, short stories, poetry and book and film reviews.
Casey's novels include a number of mysteries and thriller, including Pink Carnation, I, Carlos, Chasing Tales, Appointment in Mykonos, and Murder in Nirvana, as well as the soon to be published, The Oedipus Murders. He has also written the political thriller, Prisoner's Dilemma: The Dealiest Game and the Morality Series, a trio of political/philosophical thrillers with a nonviolent and ecological theme, which includes Where Have All the Young Men Gone? and The Peacemaker as well as the soon to be published, 2020. He has also written the literary novel, Unquity.
In addition to his novels, Casey has published Is God Really Necessary: A Glimpse into the Mind of an Atheist, and Fermentation: Poems and Short Stories about Aging. His book reviews have been published in a variety of publications, including the Huffington Post, Lost Coast Review, and in various anthologies. He also writes a political blog at www.lostcoastreview.com.
Casey Dorman lives in Newport Beach, California with his wife Lai.
Next Steps...
Interested in purchasing one of Casey's Books? Go to his Amazon.com page at  Casey at Amazon.